Le Celizie
Quality and wellbeing free from intolerance
Le Celizie offers a wide range of gluten free products. They are certified gluten free foods, prepared following meticulous manufacturing processes.
For some people eating gluten free foods is necessary, because they suffer from food intolerance. In addition to avoiding many ailments, such as tiredness, swelling, poor concentration, headache and skin rash – just to mention the most common ones – eating gluten free foods helps regenerate our small intestine mucosa, regulate our antibody level and increase energy.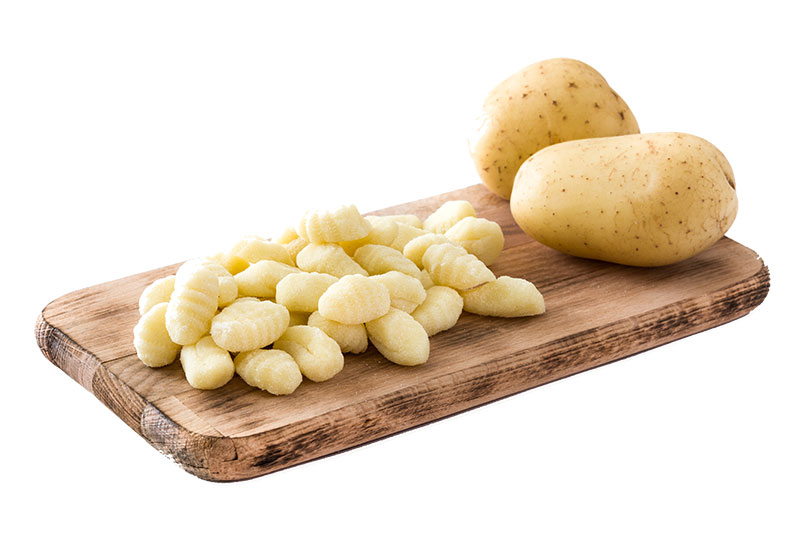 All the benefits of genuine food
The products by Le Celizie are not only for people with gluten intolerance. Le Celizie actually selects perfect products for those who want to eat tasty yet healthy food.
Choosing a healthy lifestyle is important. The first step in this direction is to prefer genuine food without additives: that is why Le Celizie offers only truly good food. It is unprocessed food, there is no need to add anything, because it contains accurately selected and tasty raw ingredients, which follow the artisan tradition and make a difference at every bite.
Live an healthy and tasty lifestyle
Le Celizie promotes a healthy diet and lifestyle where colours, flavours and tastes of healthy food seduce and move those who eat it.
From the perspective of Le Celizie, that promotes the wellbeing of everyone, the search for raw ingredients is combined with virtuous production processes, resulting in products that do not aim at just feeding people, but also at nourishing their body and help reach a state of wellbeing.
Intense taste, clear texture, wide choice gratify the mind of Le Celizie's customers. They are therefore able to taste unique and simple products whenever they are willing to.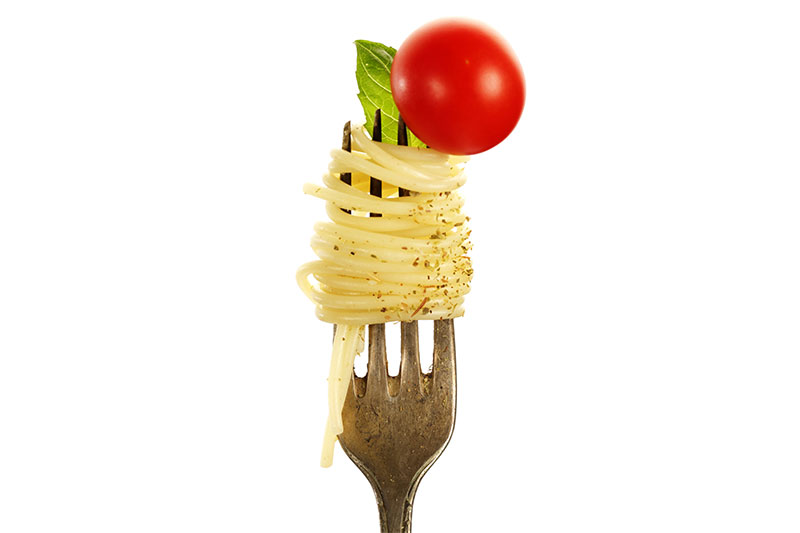 A complete and tasty diet plan for gluten intolerance
Le Celizie offers a wide range of gluten free foods, from chocolate biscuits to pasta and rice.
Choose Le Celizie and embrace a diet for gluten intolerance without deprivation!

Shipping costs
Free from € 50.00 in Italy

Secure payment
Credit card, pay pal or advance transfer: you choose!

Food intolerance
Simply good food intolerance products