The most exclusive gluten free foods promo: take advantage of our offers to get your fill of health and taste.

Certified food
Le Celizie guarantees a gluten content of less than 20 mg/kg (ppm). Every batch is certified, controlled and analysed.

Gluten free artisan products
Gluten free artisan products controlled in every phase of production.

High quality raw ingredients
Only the best raw ingredients to prepare safe and good products.
A complete and tasty diet plan for gluten intolerance
Le Celizie offers a wide range of gluten free foods, from chocolate biscuits to pasta and rice.
Choose Le Celizie and embrace a diet for gluten intolerance without deprivation!
Nutrient and tasty food made in Italy for people with coeliac disease
Enabling people who are gluten intolerant to eat non-monotonous food for people with coeliac disease: here is the mission for which Le Celizie is working every day.
In order to have a gluten free diet that is as varied as possible, it must include many different types of food, for any kind of meal, from pasta dishes to snacks and desserts. Every single product must absolutely be certified, to guarantee its total safety to consumers.
For this reason, Food 2.0 Srl has decided to work with the most reliable artisan manufacturers, discovering them all over Italy. This is the only way to provide its customers with excellent gluten free products: every batch is guaranteed, controlled and analysed.
This careful research, together with the analysis of every raw ingredient and the will to try new tastes has led the products by Le Celizie to amaze every palate.  No regrets for foods with gluten.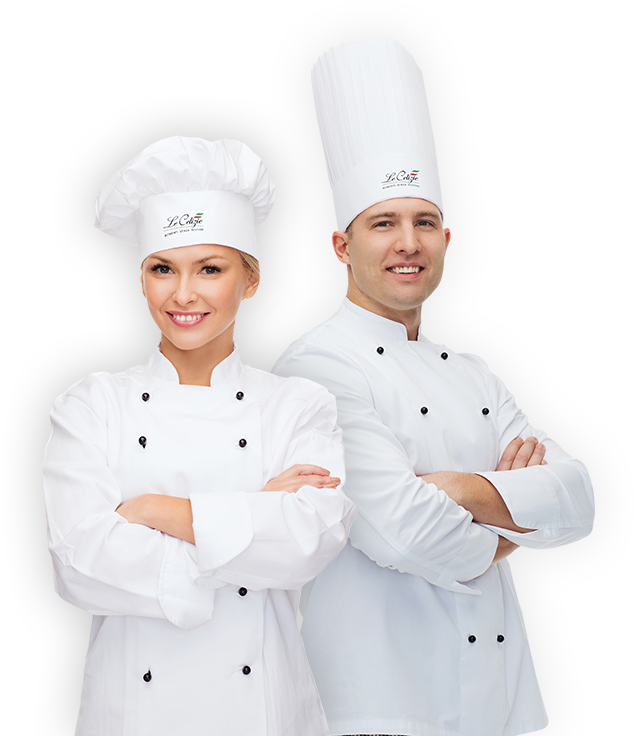 Food intolerance: symptoms and suggestions
SOS coeliac disease: food to avoid and prefer
In recent years many kinds of food intolerance have become common and have great incidences. Therefore, many people have had to change their diet plan to avoid ailments and illnesses. But what are the symptoms of food intolerance we must notice? Here are some suggestions and recommendations to live with coeliac disease as best as you can, if you know what foods to avoid and prefer.
Le Celizie's partners: together to give you top quality food with special taste every day.

Shipping costs
Free from € 50.00 in Italy

Secure payment
Credit card, pay pal or advance transfer: you choose!

Food intolerance
Simply good food intolerance products