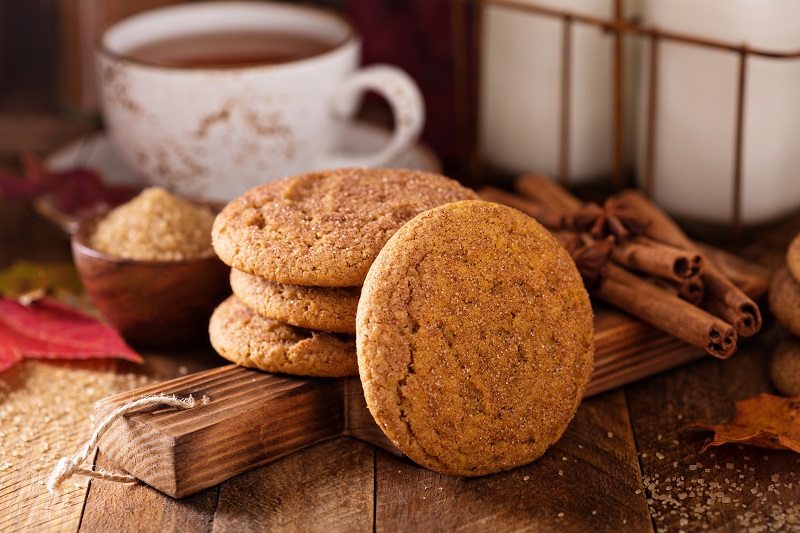 Tea biscuits
Pastries, krumiri, various shapes and types of fragrant and perfumed shortbreads, filled or non filled biscuits: tea biscuits really include many delicacies! Plain tea biscuits are good and an excellent way to accompany a herbal tea or coffee. They are perfect for an energizing and delicious break.
A super sprint snack with tea biscuits
How many times do we have a grip of hunger in the middle of the morning or afternoon? All we can do is to fill our empty stomach with a snack, so that we are not too hungry when it is time for our next meal. The options are many, depending whether we prefer savory or sweet snacks.
In the first case, green light to a packet of crackers or even better, fresh vegetables, such as carrot sticks. If you prefer sweet snacks, instead, opt for yogurt, bars or some tea biscuits. You can choose among many options on the market, some of which are also gluten free.
Mix "occhi di bue" to satisfy the desire for something delicious
Le Celizie works every day to prepare gluten free products for those who want to eat in a healthy and fancy way.
Try and satisfy your desire for something delicious and taste the mix occhi di bue, delicious biscuits made according to the traditional recipe. Made of crust pastry with soft chocolate or jam filling, they are perfect for breakfast, as a snack or just for the pleasure of tasting a product with a rounded, delicate and sweet flavour.
Start your sensorial experience tasting one of our products. After the first bite, you will never be able to resist the temptation to try all of them…from 50€ free shipping to Italy!