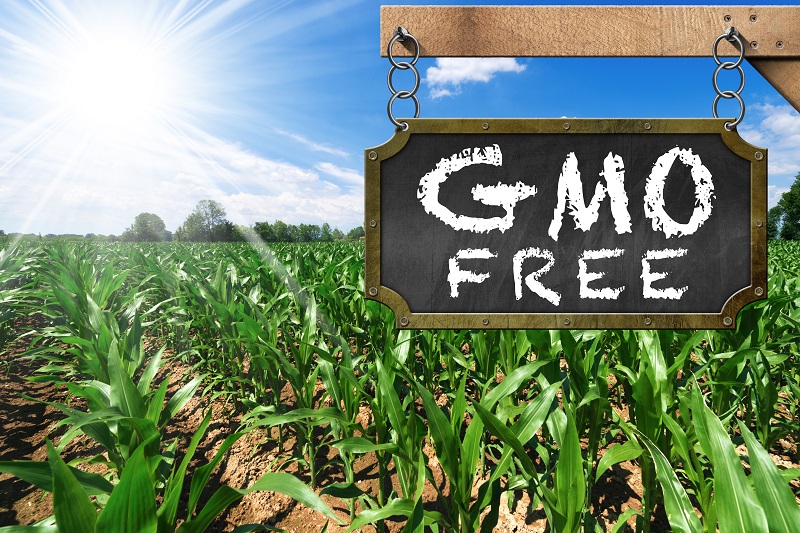 What is non GMO food?
We often hear of GMO, but what does it mean exactly? The acronym "GMO" stands for "genetically modified organism".
So when you talk about non GMO food, you mean those products that have not been "processed" and are simply the fruit of nature. Therefore consumers are more aware of what they are serving and, as a result, of what they are eating.
How to recognize GMO food in Italy
The label "non GMO food" applies to the products which have no traces of GMO or fall within the margin of tolerance, in compliance with the law (that is 0.9 %). In this case, you will find "100% organic" written on the package.
The label is actually the litmus test to control the origin of the product, that is where it is made and the ingredients used to make it. Today GMO foods on the market include cotton, sugar beet, BT corn, soy and canola.
Non GMO products by Le Celizie: flours
The flours by Le Celizie, available in 1-kg package, are gluten free and non GMO. Corn flour can be used  at home or in pastry labs to prepare delicacies for people with coeliac disease and lovers of healthy food. Rice flour, then, is extremely versatile when you cook: it can be used to prepare gnocchi, fresh pasta, bread, soups, desserts or even a crunchy and light batter to fry.
Every product by Le Celizie is carefully controlled in every phase of production, from harvest to packaging, in order to protect the customers' health at all costs and all the time.