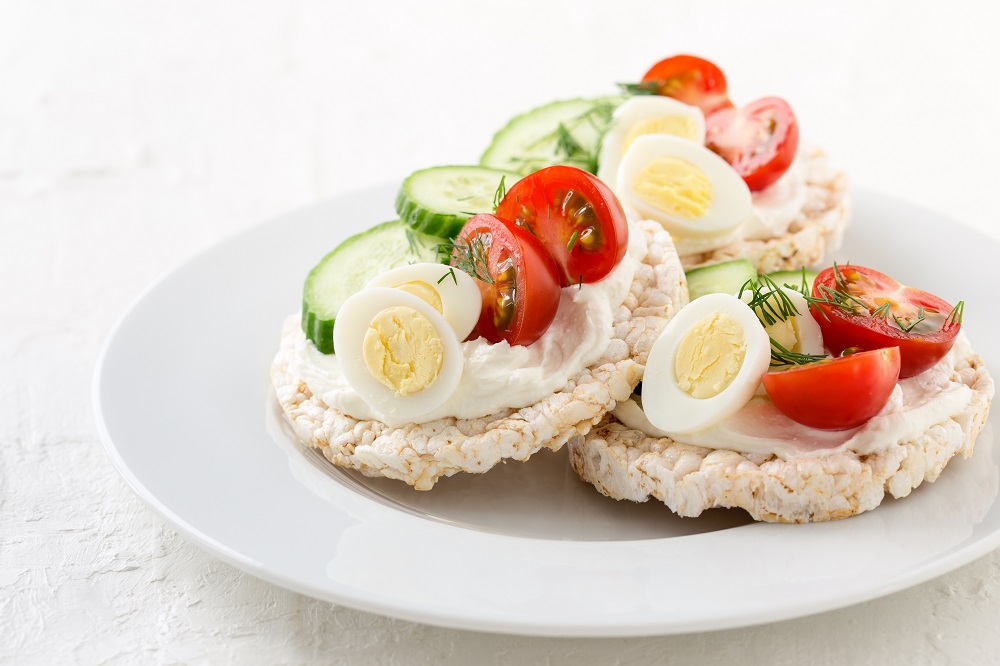 Bread substitutes: lightness and substance
Bread is a must have on all tables (especially the Italian ones!). However, for those who are intolerant to gluten, or want to maintain a low-calorie diet, there are bread substitutes. Delicious alternatives to munch on, or to enjoy a delicious baked product, without compromising the body shape. First of all, there are crackers (rice, corn, rice and corn, wholemeal rice and many other variations), but also sandwiches with rye or rice flour, much lighter and fluffy, and irresistible. And then, of course, there is no shortage of potatoes or rice, both rich in starch, to be used as a side dish. There is also plenty of room for wraps, focaccias, corn tortillas, vegetables and eggs.
Corn crackers: a feast of crunchiness
Have you already tasted Le Celizie's BIO corn crackers with fennel seeds? Very light  though substantial, they are an excellent snack to stop craving or as a substitute for bread. They can be enjoyed alone, or with jam or cream if you want to have a rich and nutritious breakfast, or can be used as a complement to main courses (meat or fish). Furthermore, their crunchiness allows you to play with the texture of the accompanying dishes. Also try them crush up in a soup or cream, so as to have a complete nutritional input.
Gluten-free products to replace bread: the tasty proposals of Le Celizie
And for those who do not want to give up on taste without piling up calories, or for those looking for gluten free products, in Le Celizie eshop there are various delicious proposals that will satisfy all palates, such as the 'spianata' with black olives and much more!
So, you just have to take a look at our site and choose the gluten free, bread substitutes, products that best suit your tastes and needs!