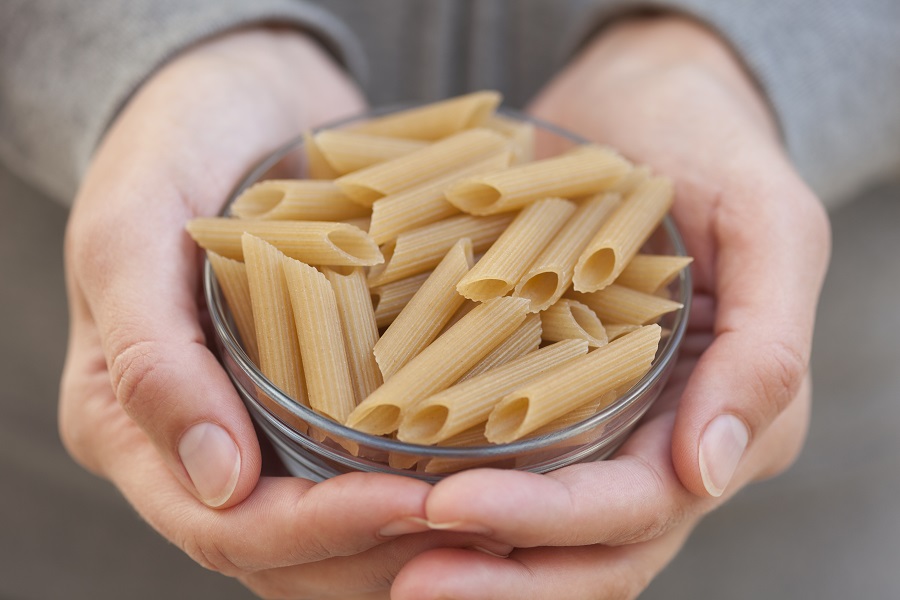 Brown rice pasta: how to cook it
Very popular throughout the East, home of the famous noodles, brown rice pasta is now popular also on our tables, and for many excellent reasons.
Rich in fiber, gluten-free and highly digestible, wholemeal rice pasta is ideal in a balanced, healthy diet that does not compromise on the Italian comfort food par excellence: a nice plate of spaghetti with tomato sauce!
Recipes with wholemeal rice pasta
The processing of brown rice flour is simple, which is why it keeps the organoleptic properties of the cereal and gives the rice pasta a delicate and rustic flavor that brings out the taste of any condiment, even the simplest and quickest to prepare.
Excellent with steamed zucchini and pesto sauce, delicious with cherry tomatoes and rocket lightly sautéed in a pan, delicious with leeks and bacon … In short, there is really plenty of choice!
Though, the eye also needs to be pleased, today we create a recipe with seasonal ingredients and Le Celizie brown rice Fusilli. A beautiful pasta shape, excellent for holding the sauce and ready in just 6-8 minutes. .
Le Celizie brown rice fusilli with radicchio, walnuts and speck
After having discovered all the advantages of brown rice pasta, it is time to find out about  those recipes that we recommend you try this early autumn.
First of all, this recepie is so good that just talking about it makes your mouth water. Second, it is also incredibly "smart" and easily lends itself to vegetarian and vegan variations to be the main dish for a dinner with friends.
Finally, the few essential ingredients and the quick and easy procedure, makes it a success even when we are short of time!
After washing and cutting the radicchio, heat the oil, shallots and speck in a pan and start boiling the water for the pasta.
The radicchio will dry in a few minutes, just long enough for the pasta to be cooked al dente.
Drain and sauté the brown rice fusilli in the sauce for a few minutes, turn off the heat, add the chopped walnuts and mix well.
If there are vegetarian diners you can replace the speck with gorgonzola in chunks, which melt as you sauté the pasta in the pan.
For vegan friends, it will be enough not to add speck to the sauté and season with salt and pepper … et voilà: enjoy your meal!