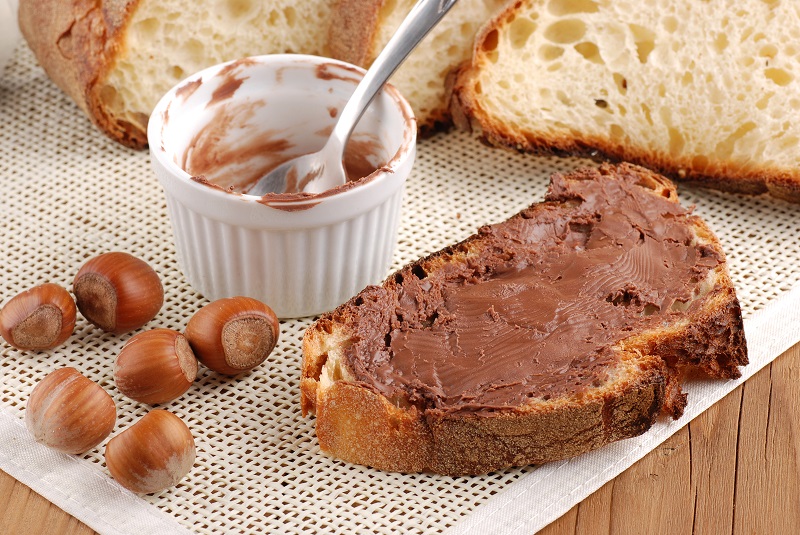 Filling creams for desserts: room for imagination
There are countless filling creams for desserts: of course, some go better with certain types of desserts than with others, but in the kitchen there is no limit to creativity and imagination. Let's take, for instance, the traditional margherita cake: you can make it more "original" by filling it with a double flavor cream, that is half custard and half chocolate cream. If, on the other hand, you want to make your diners taste particular profiteroles, opt for a pistachio cream and then a dark chocolate glaze decorated with wisps of whipped cream. And if you are in the mood to try your hand at baking, prepare a millefeuille with Chantilly cream, chocolate drops and strawberries: this will allow you to play not only with flavors and textures, but also with colors! In this article, Le Celizie offers you some ideas for delicious fillings… happy reading!
Gluten-free custard
Whether you want to prepare a gluten-free custard at home to fill various desserts, or simply serve it by the spoon in single-portion cups, with chocolate peel or fresh fruit, you just need a little: eggs, sugar, potato starch or corn starch and milk . An untreated lemon zest will give the dessert a note of freshness and a unique scent.
Frangipane cream: an alternative recipe to custard
The recipe for frangipane cream is very similar to the custard recipe, a part from that it is prepared with almond flour. If you want to make it at home, buy butter, eggs, sugar, and almond flour. First of all, whip butter and sugar with an electric whisk; then, incorporate the eggs and, finally, the flour, mixing well and avoiding the formation of lumps. You can make the cream over low heat or, if you want to use it to fill a pastry, directly in the oven.
Gluten-free gianduia spread cream
If you are a lover of gianduia spread, you know that its preparation is more complex than the two previous recipes. Le Celizie offers you a gianduia spread without gluten and added sugars, that you can buy directly in our e-shop. Thus, you do not waste time in elaborate preparations and go directly to the most interesting stage… eating!