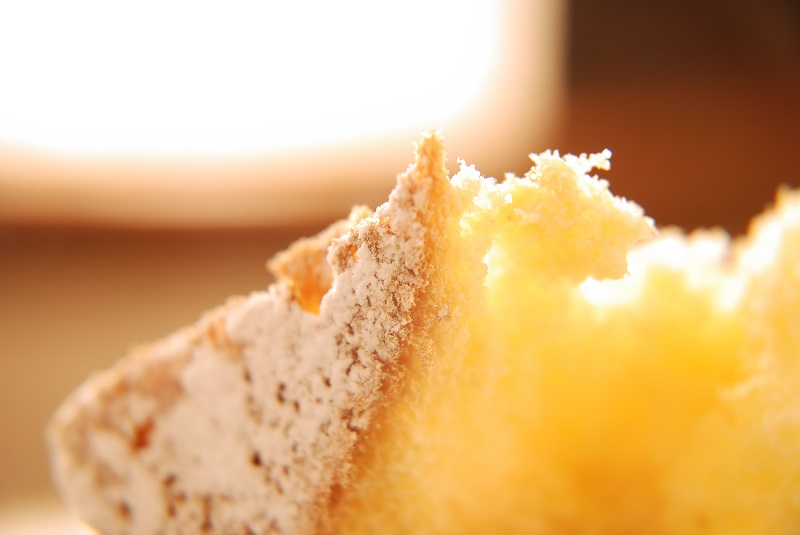 Gluten free Christmas dessert
Christmas is just around the corner and holidays are a perfect time to light-heartedly allow yourself a few small indulgences.
Of course the situation is more difficult if you suffer from gluten intolerance, because it might mean avoiding some food, if you are not well organized. However, some gluten free products are available and they include Christmas desserts. Furthermore, in this article you will find some ideas for a complete Christmas dinner, if you are not willing to give up on health and taste.
A gluten free Christmas dinner
At Christmas this year are you going to have some gluten intolerant guests and are you wondering what you can cook for them? Don't worry, if you make some minor changes to the traditional menu, you will be able to prepare a whole gluten free Christmas dinner. Let's start from the appetizers: for example, polenta baskets and maybe some crunchy shrimps rolled with cheek lard. As far as pasta dishes are concerned, instead, an alternative to pasta is risotto with clams, salmon, Porcini and so on. The main dish, then, might be a sea bream with artichokes, if you prefer fish, or a roast with plums, if you love meat. In conclusion, easy and delicious dishes, not only for those with food intolerance, but also for those who love eating good food!
Are gluten free desserts available?
Finding gluten free desserts is not easy, due to the fact that the main ingredient of baked products is most of the time wheat. This is not a problem anymore, because today there are many types of desserts on the market, including empty puffs, to fill with your favourite filling, biscuits, meringas etc. But what is the best choice for Christmas? Let's consider some suggestions. Well stocked e-shops are always a good option to find them, like Le Celizie.
End in sweetness with gluten free gianduiotti and single-dose panettone
A meal cannot come without a dessert…especially during the holidays! They range from the traditional ones, like pandoro or panettone, to the most delicious chocolate pralines. Le Celizie, that is always committed to satisfy the most demanding palates, offers many desserts for Christmas, including velvety and tasteful gluten free gianduiotti. They are made with PGI-Piedmont hazelnuts and come in two versions: classic or dark gianduiotti. If you love panettone, but you are afraid of getting carried away, Le Celizie offers single-dose panettone, that is perfect for a quick snack as well!