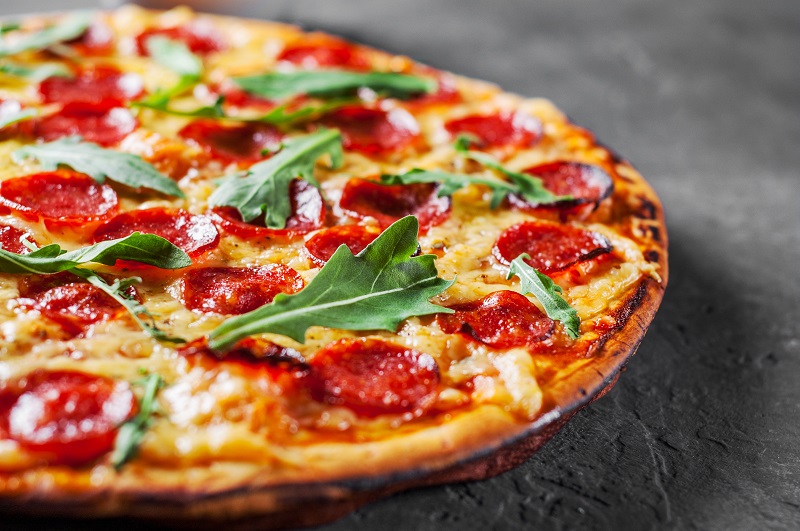 How to create a tasty and balanced weekly meal plan
We are what we eat: a good diet feeds our body and our mind and keeps both healthy. One of the first rules of nutrition is to vary your diet to assimilate the right content of nutrients. No food is complete in itself. A good starting point to create a tasty and balanced weekly meal plan is to choose products made with top quality and, therefore, more digestible ingredients. That's how to get the best of our body.
Energizing breakfast
Even though it is often neglected, breakfast is the most important meal of the day and represents 20% of our daily energy intake. A good energizing breakfast includes the right consumption of sugars, which are useful to activate our memory and concentration skills. Carbohydrates are our morning fuel: they are contained in many foods. The most digestible and healthy ones are contained in fruit and gluten free cereals. "Mix occhi di bue" Le Celizie, shortbread biscuits, prepared with rice and jam, are an excellent duo from a nutritional perspective. They are suitable for every family member and perfect for a healthy and nourishing breakfast, without gluten and lactose. Their jam consists 70% of fruit. Thanks to its natural sugars it ensures a bright start of the day!
Morning and afternoon snacks: how indispensable!
Enjoying  a snack between two meals helps maintain a good sugar level in blood and therefore one's powers of concentration. The morning snack and the afternoon snack break hunger and improve productivity. Whether they are sweet or savory, it is important to prefer light snacks, made with natural and top quality ingredients which give energy without putting on weight. Rice or corn crackers, for instance, are delicious and delicate for a healthy and tasty break.
Quick and tasty dinner
How can you prepare a healhty, quick and tasty dinner? Pizza is the solution: it is a complete dish, because it contains carbohydrates, fats and proteins in fair proportions. There are doughs that suit every taste: the tastiest ones contain precious extra virgin olive oil, used in the Mediterranean diet as antioxidant and anti age for a long time.  The choice of flour and the leavening process help have a light pizza: gluten free flours and natural leavens ensure an easier digestion and a delicious taste. If you are not willing to give up pizza or lightness or a veggie diet, Le Celizie offers gluten and lactose free pizza dough, the perfect compromise between good food and wellbeing.